Best Orthopaedic Surgeons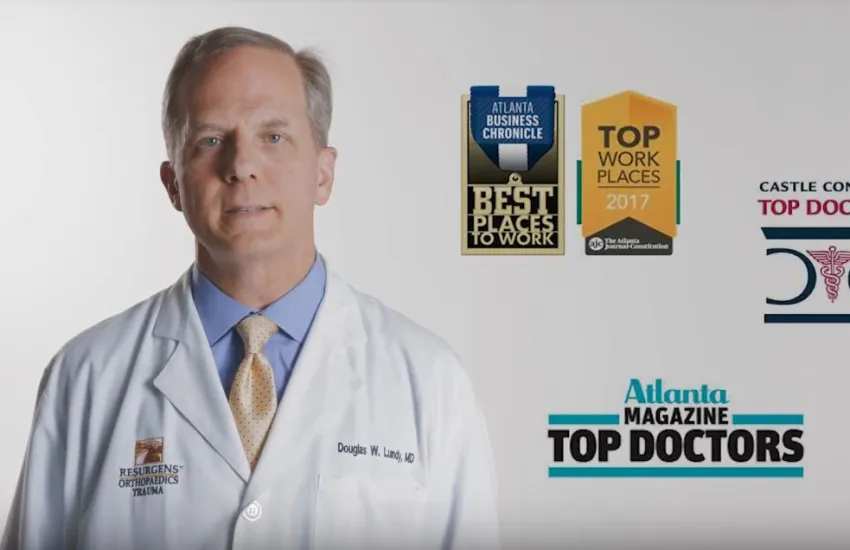 Nobody looks forward to surgery, and the truth is that many orthopaedic ailments can be treated with less invasive approaches. But if the time for surgery comes, you want to feel confident that you're in the hands of the best orthopaedic surgeons.

In this video, Dr. Douglas W. Lundy of Resurgens Orthopaedics describes some benefits of the Resurgens approach to surgery. Resurgens employs more than 100 specialized physicians across 20 metro Atlanta communities, and it is the only practice in Georgia with eight state-of-the-art orthopaedic surgical facilities. Each facility is staffed with a team of highly capable, skilled surgical specialists. With a focus on patient care, quick recoveries, and cost-effective solutions, Resurgens can help you feel confident that the outcome of your surgery is in the best possible hands. Schedule an appointment today!