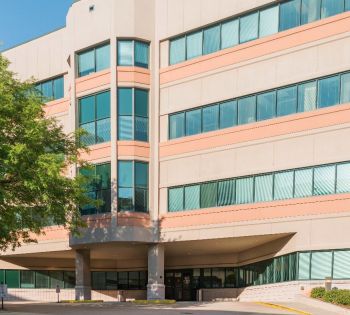 Schedule Online Available 24/7
Resurgens Orthopaedics in Marietta has physicians specializing in all orthopaedic conditions including the spine, hip, knee, hand, wrist, elbow and shoulder. The office is located in the doctor's center building on Kennestone Hospital's campus. The Marietta Rehabilitation Center provides patients access to Dry Needling specialists.

Manager: Dena Parks
Manager's Phone Number: 678-594-6104
Address
61 Whitcher Street
Suite 1100
Marietta
,
GA
30060
Contact Info
Fax: 770-422-0287
Hours
Mon-Fri: 8:00am - 5:00pm

Additional Centers
Address
Contact Info
Hours
Rehabilitation Center
61 Whitcher Street
Suite 1100
Marietta, GA 30060
Mon, Weds: 7:00am - 3:30pm
Tues, Thurs: 8:30am - 5:00 pm
Fri: 7:00 - 3:30pm

Schedule an Appointment Online Now.
Awards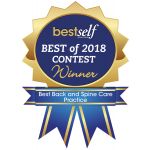 2018 Best of Back and Spine Care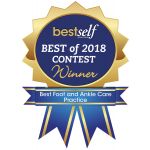 2018 Best of Foot and Ankle Care Practice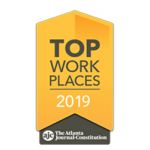 Resurgens is an AJC TOP WORK PLACE! Resurgens Orthopaedics is one of only a few companies to be recognized as a top workplace every year since the award has been offered.
Resurgens Orthopaedics
Varied
I had a cervical issue for a number of years and it was seriously affecting my life as a guitarist/musician. The pain and numbness was so bad in my left arm / hand, I was virtually unable to play. After Dr. Bennett Grimm gave me ACDF surgery, I'm completely back to normal. I couldn't ask for better care and expertise than Bennett Grimm. Shout out also to Emily and Chelsey too! amazing work from Resurgens Orthopaedics... you guys totally ROCK!
- Dave B.
Resurgens Orthopaedics
Varied
I was referred to this practice and Dr. Kim by Mayo Clinic in Jacksonville after three different Doctors in my area in TN had given me different diagnoses. It was way past time for some action on the problem and I was very happy with the care and professionalism. I am now going back for another irreverent joint even though it is quite a drive and needed to stay over post-op.
- Jeannie K.