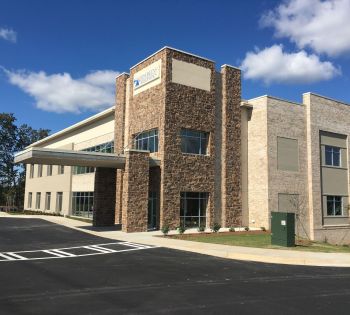 To best serve our patients, this office relocated on October 30th to 1495 Hickory Flat Highway, Suite 200, Canton, GA 30115.
Resurgens Orthopaedics in Canton has 5 physicians specializing in all orthopaedic conditions. The Canton Rehabilitation Center provides patients access to Certified Hand Therapists.

Manager: Dena Parks
Manager's Phone Number: 678-594-6104
Address
1495 Hickory Flat Highway
Suite 200
Canton
,
GA
30115
Contact Info
Fax: 678-505-4446
Hours
Mon-Fri: 8:00am - 5:00pm

Additional Centers
Address
Contact Info
Hours
Rehabilitation Center
1495 Hickory Flat Highway
Suite 200
Canton, GA 30115
Mon: 7:00am - 6:00pm
Tues: 6:30am - 4:00pm
Weds: 7:00am - 6:00pm
Thurs: 7:00am - 5:00pm
Fri: 6:30am - 2:00pm

Awards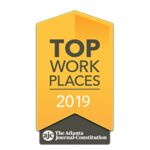 Resurgens is an AJC TOP WORK PLACE! Resurgens Orthopaedics is one of only a few companies to be recognized as a top workplace every year since the award has been offered.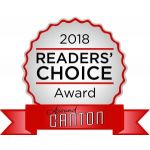 Resurgens Orthopaedics has won Around Canton's 2018 Readers' Choice Awards! We are proud to be a part of your community.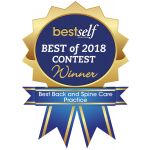 2018 Best of Back and Spine Care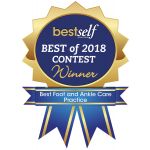 2018 Best of Foot and Ankle Care Practice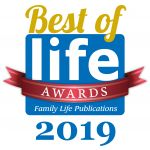 Best of Life 2019
Resurgens Orthopaedics
Varied
I had a cervical issue for a number of years and it was seriously affecting my life- as a guitarist-musician, the pain and numbness was so bad in my left arm / hand, I was virtually unable to play... after Dr. Grimm gave me ACDF surgery, I'm completely back to normal. I couldn't ask for better care and expertise than Bennett Grimm. Shout out also to Emily and Chelsey too! amazing work from Resurgens Orthopaedics... you guys totally ROCK!
- David B.
Resurgens Orthopaedics
Varied
I have been to this office twice Dr. Doug Widener and all the staff have been absolutely fantastic. Dr. Widener exceeded my expectations and figured out quickly my issues. I have a horrible fear of needles but he managed to relax me enough that it wasn't so bad at all! Highly recommend this office and Dr. Widener and love that they have a physical therapy unit in the same office!
- Claire P.