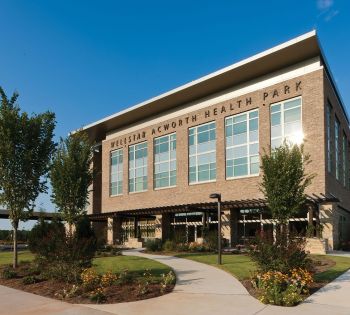 Schedule Online Available 24/7
Resurgens Orthopaedics in Acworth is located on the third floor in the Wellstar Acworth Health Park.
Please anticipate traffic delays around our Acworth
location due to road c
onstruction between Cherokee St/Lake Acworth Dr. (HWY 92) and Highway 41
.
The project is expected to conclude at the end of the 2022 summer season.
Resurgens Orthopaedics in Acworth has physicians specializing in all orthopaedic conditions including the spine, hip, knee, hand, wrist, elbow and shoulder.
Manager: Whitney Hinds
Manager's Phone Number: 678-594-6122
Address
4550 Cobb Parkway N
Suite 309G
Acworth
,
GA
30101-4313
Contact Info
Fax: (770) 491-5482
Hours
Mon-Fri: 8:00am - 5:00pm

Schedule an Appointment Online Now.
Resurgens Orthopaedics
Varied
Excellent surgeon with a comfortable bedside manner. The entire office was easy to deal with and always eager to make sure that my mom was well cared for. Everyone went the extra mile to fully explain every detail of the procedure and answer any questions or concerns that we had. Scheduling or changing appointments was an easy process as well.
- Connie C.
Resurgens Orthopaedics
Varied
I had a great Experience over the last 6 months. Everyone from front to back, from the The secretary's when you walked in the door all the way to the surgeon. The surgeon explained everything in a way I could understand. And the nurses were reassuring threw out the whole time.
- Jace W.
Awards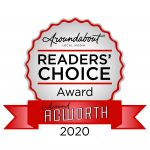 Resurgens Orthopaedics has won Around Acworth's 2020 Readers' Choice Awards! We are proud to be a part of your community.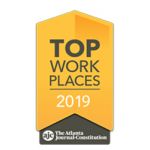 Resurgens is an AJC TOP WORK PLACE! Resurgens Orthopaedics is one of only a few companies to be recognized as a top workplace every year since the award has been offered.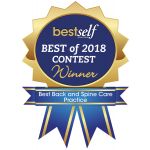 2018 Best of Back and Spine Care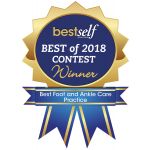 2018 Best of Foot and Ankle Care Practice