Proud Supporters of
Georgia's Finest Athletes
Sports Injury Prevention Tips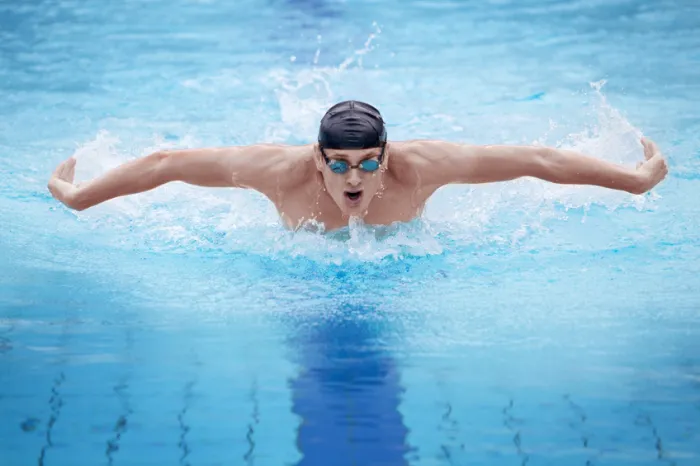 Summer Games Sports Tips
When something only happens once every four years, you know it's a big deal!
As Georgia's Largest Orthopaedic Practice, we are proud to support Georgia's finest athletes as they compete at the highest level against men and women from across the globe.
As we cheer on our local champions in their quests for gold, our physicians are offering sports injury prevention tips and sharing insights on how to perform at your best all season long.
Play hard and stay safe this summer!

Take Charge of Your Health Today