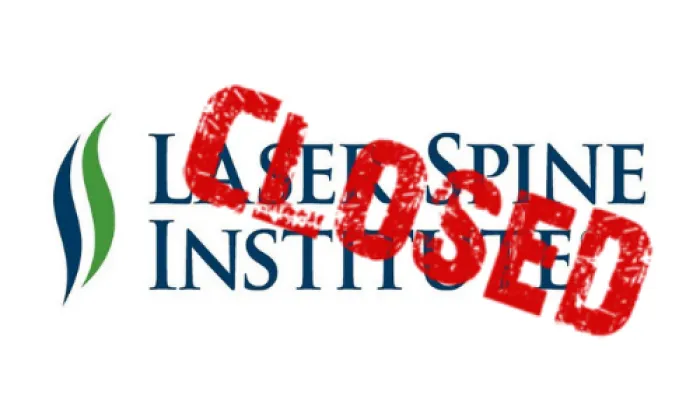 What do I do if I had a Laser Spine Institute Appointment?
Have you been impacted by the closing of the Laser Spine institute?
With
24 convenient locations
, our minimally invasive spine surgeons are available to see you in your own community, right where you live or work. The team at
Resurgens Spine Center
will assist in accommodating expedited appointments with our spine surgeons and help obtain records including X-rays, MRIs from other providers. The continuity of your care is important to our providers to help get you back to doing what you love.

Our procedures are covered by most insurance plans and our spine doctors are with you throughout the entire process -- before, during, and after surgery.
Minimally Invasive Spine Surgery
The physicians at Resurgens Spine Center have been performing
minimally invasive spine surgery
for over 25 years.

Utilizing the latest in research and technology our physicians use smaller incisions, less tissue disruption in an outpatient setting for faster recovery times for our patients. Cutting edge procedures include laser surgery, endoscopic surgery, 3D printing of spinal implants and robotic spine surgery. Learn more about 3D printing here.
The experts at the Resurgens Spine Center
What is Minimally Invasive Spine Surgery?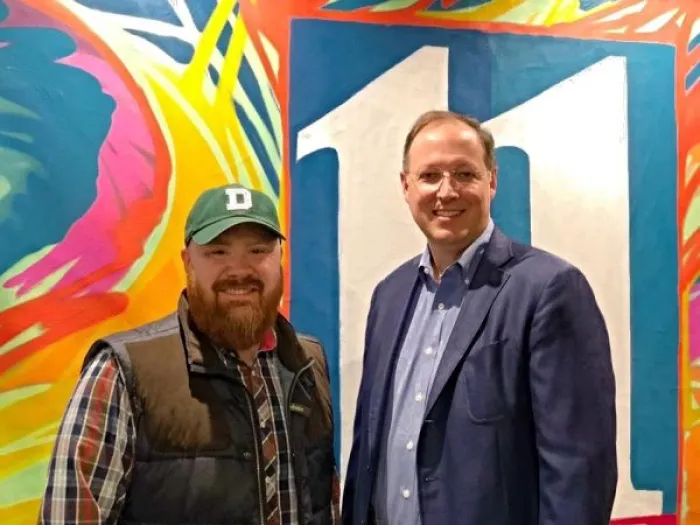 Returning a chef to the kitchen!
Check out the highly-acclaimed Atlanta Chef Kevin Gillespie with Resurgens Spine Center physician Dr. Scott Middlebrooks on Atlanta & Company. Chef Gillespie was suffering from low back pain due to a herniated disc which was solved with a minimally-invasive microdiskectomy surgery.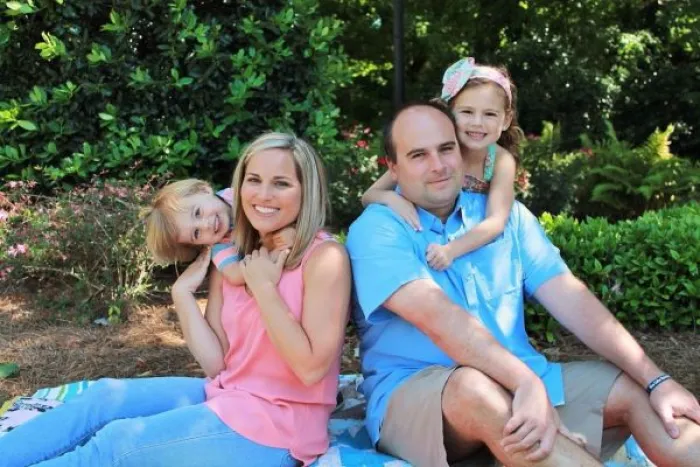 New Dad Benched by Herniated Disc
Shortly after becoming a new father Ryan began experiencing back pain that radiated down his leg. The back pain became more intense with time and eventually consumed almost every moment of his life. He couldn't stand or sit without pain, his only relief came when lying on the floor.
After seeking out alternative treatments including "spending thousands of dollars on a chiropractor with no improvement", Ryan visited Resurgens Orthopaedics. The on-site MRI showed a herniated disc between the L4 and L5 vertebrae.
Ryan was treated by Dr. Bennett Grimm and from their first encounter, Dr. Grimm immediately put him at ease. "He related to me and my family and the life I was trying to get back to. Dr. Grimm said he'd get that pain out of my body. He gave me confidence and I was drawn to his confidence."

Find a spine doctor near you!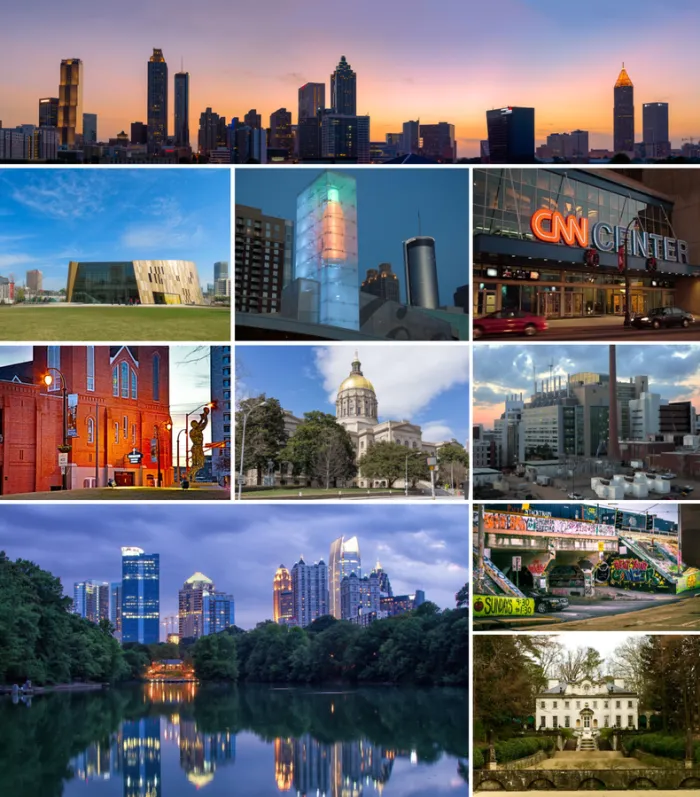 Your Orthopaedic Destination
Traveling to Atlanta for spine diagnosis and treatment gives you access to the best orthopaedic spine care. In Atlanta, you'll have access to exceptional medical care, fine hotels and dining, convenient domestic and international travel options, and our patient-focused practice.

Atlanta's Hartsfield-Jackson International Airport is located approximately 30 miles south of Atlanta. As one of the world's busiest airports, connections are easy to find from anywhere! Car rentals, taxis, ride sharing technology, and public transportation are available for ground transportation directly to one of our 24 convenient locations.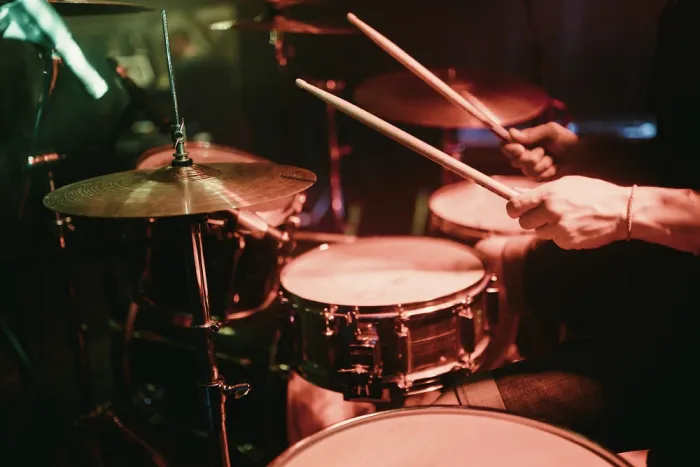 Drumming After Disc Replacement
When a neck injury threatened his ability to play the music he loves, Atlanta-area drummer James Lamar refused to take it sitting down. Using effective minimally invasive procedures the talented staff at Resurgens Orthopaedics had James back and rocking out in no time.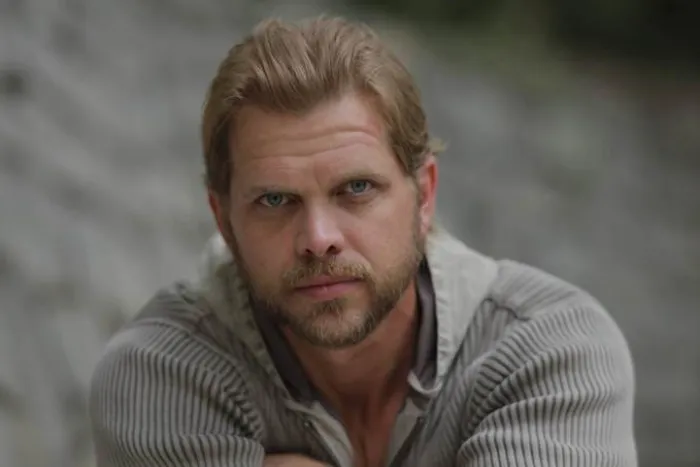 Local Actor Praises Resurgens Spine Center for "First-Class" Spine Care
"I've always loved doing my own stunts," said Durkin of these positions. "But looking back now, I probably should have let the stunt-men step in more than I did."
Off set, Durkin maintains these physical abilities through CrossFit training, triathlon preparation, and more recreational sporting activities like golf and baseball.
In the spring of 2014, Durkin's highly physical lifestyle and stunt-work as an actor finally began to catch up with him.
"I first came to Resurgens for multiple ripped disks in my back," said Durkin. "I did a lot of research in preparation for seeking medical attention, and all signs pointed to Dr. Jeffords at Resurgens as one of the best in Atlanta for spine care."