Knee Replacement Allows For Future Plans
Owning a small business is hard enough, especially when the work you do involves hauling gear, climbing ladders, and just generally being ready for anything. As the proud owner of a sign printing business, Danny Hutcheson wouldn't have been able to follow his dreams without the hard work of Resurgens Orthopaedics surgeon Dr. Todd Sacks and the assistance of Resurgens' team of physical therapists.
As a high school athlete, Danny endured his share of hits out on the football field. After graduation, he continued to play football and softball, both sports that involve lots of running and require the kind of agility that can be hard on the knees. That's why he wasn't surprised when he started to have knee problems in his late 30s.
"I was diagnosed about 20 years ago with bone to bone osteoarthritis. I put up with a lot of pain because I was around 38 years old and just thought that was too young to have [surgery]."
Of course, over time, Danny's condition got worse to the point where he couldn't even enjoy the simple things, like taking a walk with his family. After discussing the matter with his wife and father (who had himself undergone a double knee replacement), Danny decided it was time to take the first step towards regaining his mobility.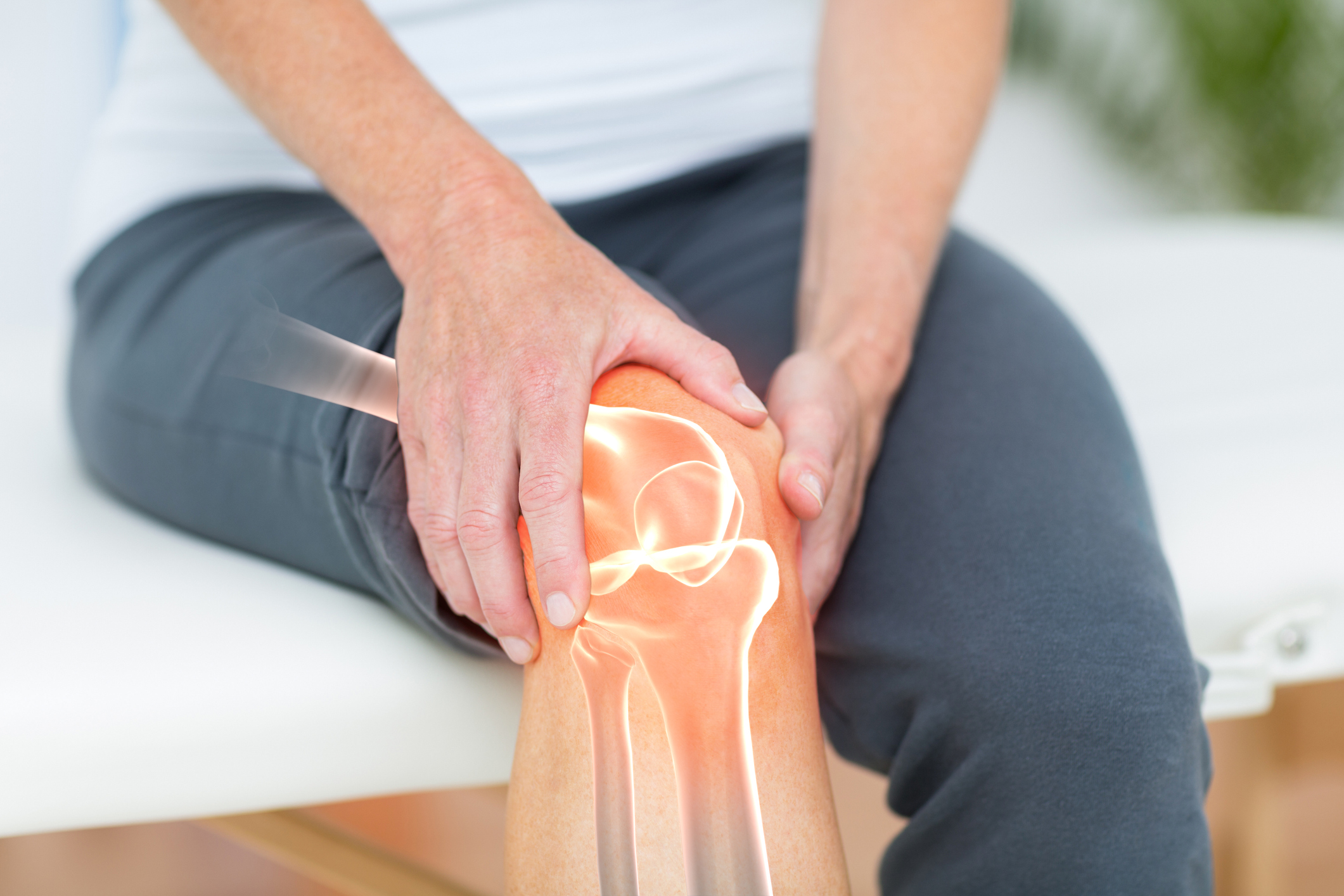 "I had to ice my knees to be able to stand the pain… it got to the point where I thought it was time to get something done."
After a consultation with Dr. Sacks, Danny was tasked with deciding which knee to replace first.
"He highly recommended not doing both [knees] at the same time, because I kind of wanted to. But I listened to him because he's the doctor and a lot of people had success going to him."
---
"There are significant differences with an individual patient achieving their goals sooner with higher patient satisfaction, less pain and quicker return to activities. By listening to my patients and studying their recovery and outcomes, as well as my knowledge from fellowship training and medical literature, I now always perform individual total knee replacements." - Dr. Sacks
---
Danny's double knee replacement has significantly improved his everyday life. He no longer has any difficulty climbing ladders for his new business, and has an easier time matching pace with his growing family.
Because the right knee was giving him more problems, Danny opted to have that one replaced first in November of 2016. He followed up with his left knee in June of 2017.
"Both of them felt great; Dr. Sacks is a great surgeon. I think he's probably one of the best, both surgeries went great. Rehab was tough but I did it and it's just amazing how much better I get around and how much better I'm feeling."
---
Knee replacement can be minimally invasive! "My knee replacements are performed using less invasive techniques, just as both of Danny's were performed. The less invasive techniques help facilitate a more rapid recovery with less pain and better range of motion. Additionally, I use personalized total knee replacement implants that fit my patient's individual anatomy better which helps to ensure higher patient satisfaction and better outcomes." Dr. Sacks
---
Now that his knees are fixed up, Danny has big plans for the future. As far as athletics are concerned, he's happy to be able to walk the golf course without problems and hopes to improve his game. Riding an exercise bike was also a big part of his recovery process and he'd like to get out on the road and ride his road bike more often.
But perhaps most importantly, Danny's double knee replacement has improved his everyday life significantly. He no longer has any difficulty climbing ladders to install the signs and banners he prints at his new business. He also has an easier time matching pace with his growing family.
"I've got three grand-babies, so it really has helped a lot as far as keeping up with them and being able to be active, playing with them on the beach."
Dr. Sacks and Resurgens Orthopaedics are proud to have been a part of Danny's recovery and we encourage him to keep reaching for more, as an athlete, as a business owner, and most importantly, as a family man.