New Patients: For faster appointments with Dr. Hanna, please first schedule with Nathan Terrell, Dr. Hanna's Physician Assistant.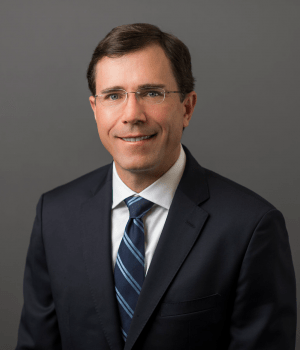 Watch Dr. Hanna's Videos
Mark W. Hanna, M.D.
Specialty
Location
You can now schedule your appointment online for a time that suits you best. Just click the link below to begin the process.

Book Online Now
Areas Of Expertise
Reconstructive Surgery of the Hip and Knee
Quad Sparing Total Knee Replacement
Anterior Approach Total Hip Replacement
Robotic Partial Knee Replacement/MAKOplasty
Outpatient Hip and Knee Replacement
Fellowship
Total Joint Replacement and Biologic Reconstruction
Harvard University, Brigham and Women's Hospital;
Certifications
Board Certified, American Board of Orthopaedic Surgery
Get to know Dr. Hanna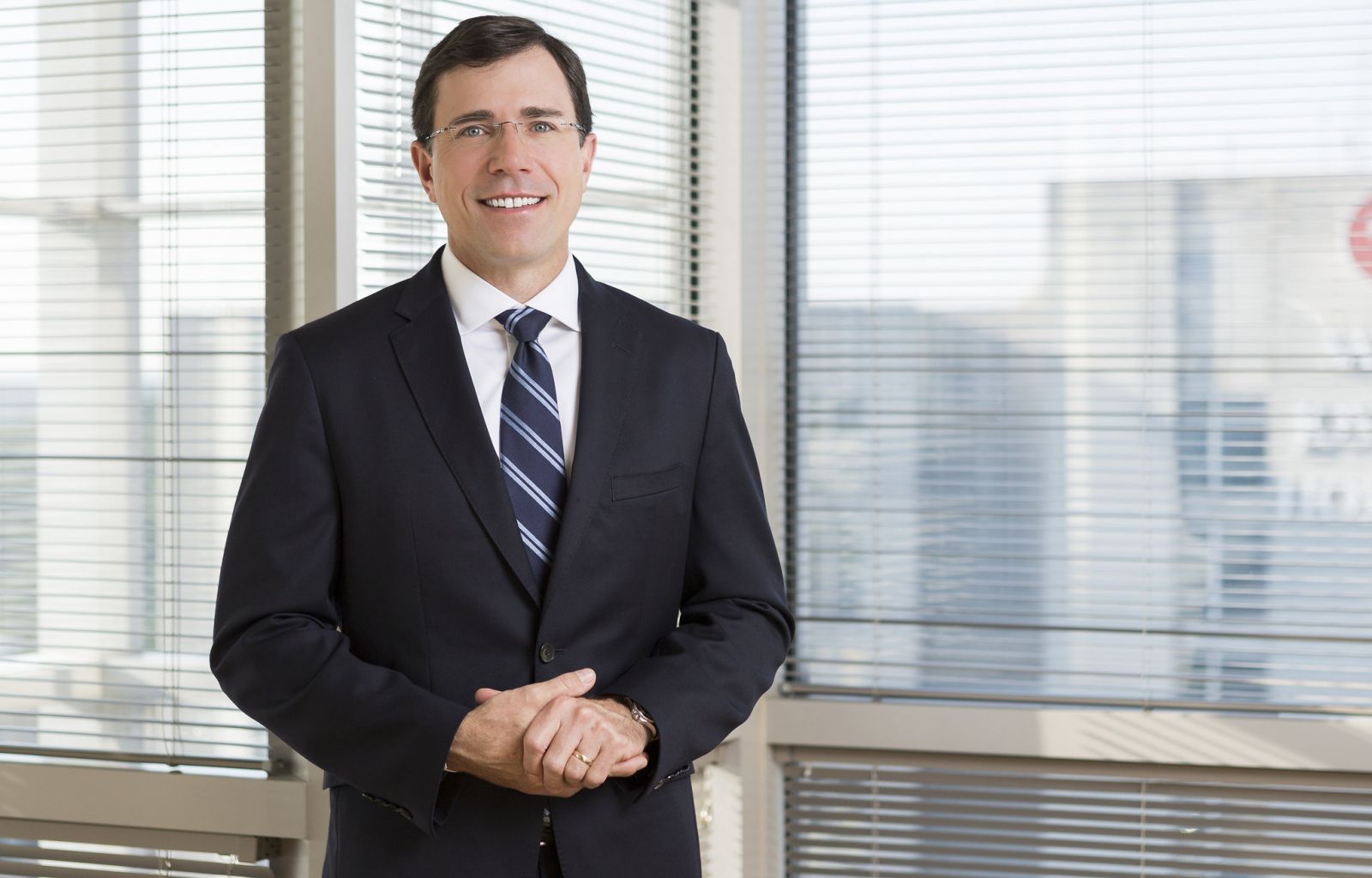 Residency
Emory University; Atlanta, Georgia
Medical Degree
Columbia University College of Physicians and Surgeons; New York, New York
Associations
American Academy of Orthopaedic Surgeons
Georgia Orthopaedic Society
Atlanta Orthopaedic Society
Hospital Affiliations
St. Joseph's Hospital
Northside Hospital
News Feature
Schedule an Appointment Now
When is it time for Joint Replacement?
Outpatient Total Joint Replacement at Resurgens Surgery Center
Direct Anterior Total Hip Replacement