Upcoming Worklink Events
Find us at the latest events and connect with the help you need.
Past Events
GWCA Fall Conference
08:00 AM
The Shepherd Center
Atlanta, GA 30309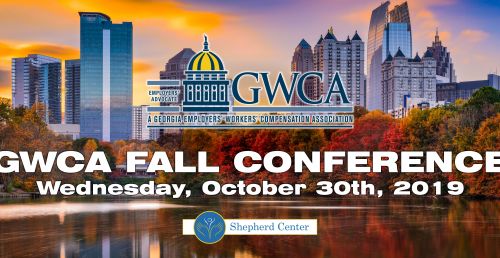 The Fall GWCA one day conference is filled with dynamic and innovative speakers, insightful panel discussions and plenty of opportunities for learning and networking. This is a unique opportunity to connect with peers and visionaries...
Holiday Helping Hands Casino and Karaoke
06:00 PM
The Ivy
Atlanta, GA 30342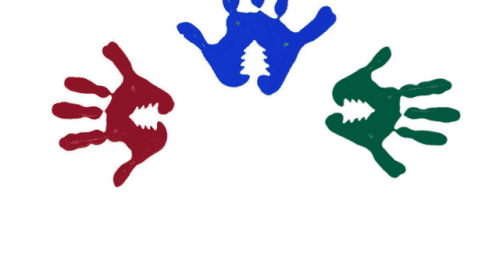 Mark your calendar! The Holiday Helping Hands annual Casino and Karaoke fundraiser will be Thursday, September 12 from 6-9 p.m. at The Ivy in Buckhead.
Georgia Environment Health And Safety Conference
12:00 PM
Marriott Savannah Riverfront
Savannah, GA 31401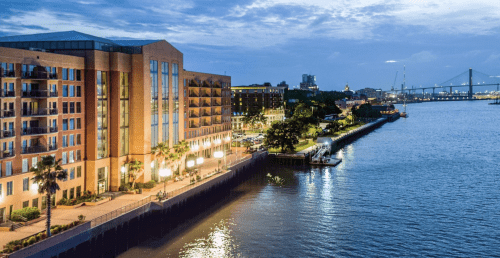 It's time to start planning to attend the 26thannual Georgia Safety, Health and Environmental Conference! With last year's Anniversary Conference breaking attendance records, this year looks to be even bigger. The Georgia...
Continuing Education Seminar
06:00 PM
Maggiano's
Atlanta, GA 30346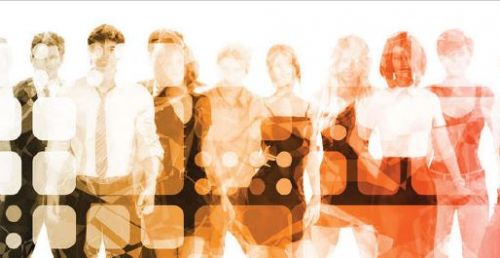 Join us for a free continuing education seminar for Adjusters and Case Managers. 2 hour CEU = 2 Credit Hours/ Register here.
09:00 AM
Sheraton Birmingham
Birmingham, AL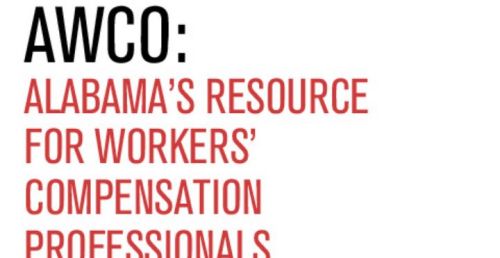 Georgia PRIMA 2019 Educational Series
12:00 PM
Hyatt Regency Savannah
Savannah, GA 31401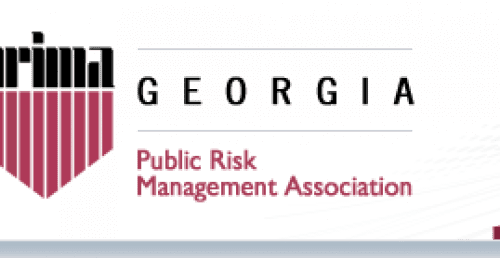 The Georgia Chapter of the Public Risk Management Association ...
View All Past Events