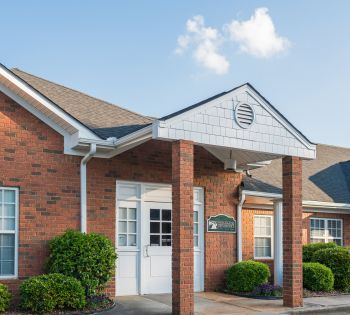 Schedule Online Available 24/7
Resurgens Orthopaedics in Woodstock has physicians specializing in all orthopaedic conditions including the spine, hip, knee, hand, wrist, elbow and shoulder.

Manager: Dena Parks
Manager's Phone Number: 678-594-6104
Address
2230 Towne Lake Parkway
Building 300, Suite 100
Woodstock
,
GA
30189
Contact Info
Fax: 770-592-4895
Hours
Mon-Fri: 8:00am - 12:00pm

Schedule an Appointment Online Now.
Awards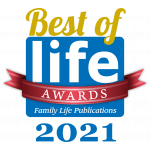 2021 Best of Life Award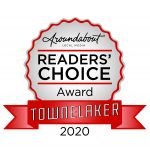 Resurgens Orthopaedics has won Around Woodstock's 2020 Readers' Choice Awards! We are proud to be a part of your community.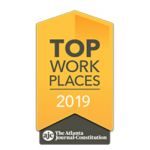 Resurgens is an AJC TOP WORK PLACE! Resurgens Orthopaedics is one of only a few companies to be recognized as a top workplace every year since the award has been offered.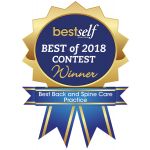 2018 Best of Back and Spine Care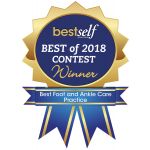 2018 Best of Foot and Ankle Care Practice
Resurgens Orthopaedics
Varied
I have been visiting this office for over five years and the service I have received has always been outstanding. I have had a hip replacement and a knee replacement. The staff is courteous and friendly and the surgeons have done a good job for me. Highly recommend!
- Ellen F.
Resurgens Orthopaedics
Varied
Very skilled surgeon who actually listens and cares. Wonderful staff who worked hard to get me in/out of the office.
- Linda