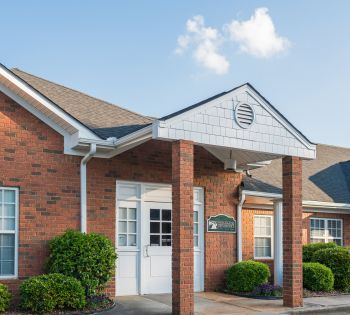 Schedule Online Available 24/7
Resurgens Orthopaedics in Woodstock has physicians specializing in all orthopaedic conditions including the spine, hip, knee, hand, wrist, elbow and shoulder.
Address
2230 Towne Lake Parkway
Building 300, Suite 100
Woodstock
,
GA
30189
Contact Info
Fax: 770-592-4895
Hours
Mon-Fri: 8:00am - 12:00pm
Please note this office is closed on the 2nd and 4th Thursdays of the month.

Schedule an Appointment Online Now.
Awards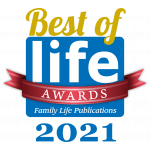 2021 Best of Life Award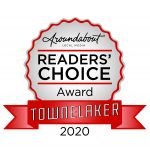 Resurgens Orthopaedics has won Around Woodstock's 2020 Readers' Choice Awards! We are proud to be a part of your community.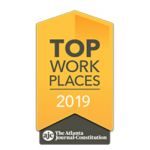 Resurgens is an AJC TOP WORK PLACE! Resurgens Orthopaedics is one of only a few companies to be recognized as a top workplace every year since the award has been offered.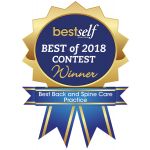 2018 Best of Back and Spine Care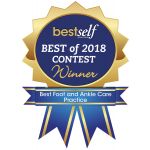 2018 Best of Foot and Ankle Care Practice