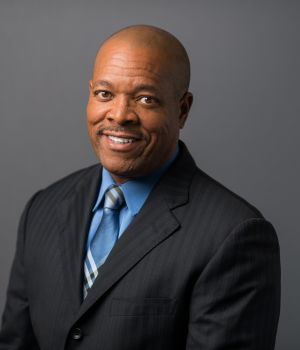 Maurice L. Goins, M.D.
Specialty
Location
You can now schedule your appointment online for a time that suits you best. Just click the link below to begin the process.

Book Online Now
Areas Of Expertise
Reconstructive Spine Surgery
Cervical Spine Surgery
Minimal Invasive Spine Surgery
Lumbar Spine Surgery
Total Disc Arthroplasty
Kyphoplasty
General Orthopaedics
Sports Medicine
Fellowship
Spine Surgery Fellowship - Thomas Jefferson University/ Rothman Institute; Philadelphia, Pennsylvania
Certifications
American Board of Orthopaedic Surgery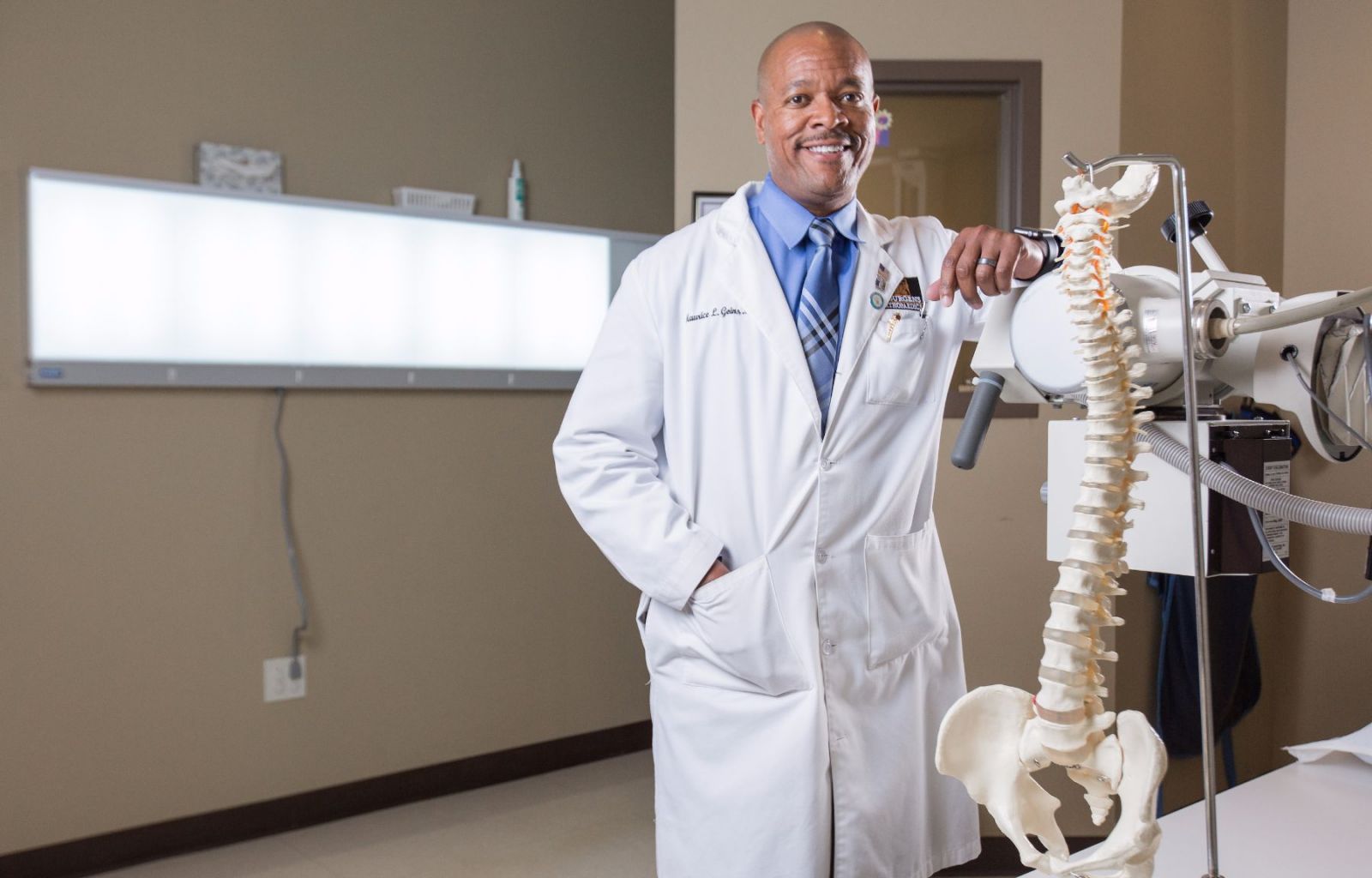 Residency
Howard University Hospital; Washington, DC
Medical Degree
Howard University College of Medicine; Washington, DC
Associations
American Academy of Orthopaedic Surgeons - Fellow
American Board of Orthopaedic Surgeons
Spine Study Group
Society for Minimally Invasive Spine Surgery
Hospital Affiliations
Jefferson Orthopaedic Society
Piedmont Henry Hospital
Piedmont Fayette Hospital
Spalding Regional Hospital
Major Accomplishments
Member- Southern Regional Medical Center Peer Review Committee
Resurgens Orthopaedics
Varied
Dr. Goins is one of the best physicians I've ever had. He performed Disc Replacement surgery, C5-6 for me. He was so patient explaining what my issues were, what the MRI showed, what his course of action would be. My wife and I were IMMEDIATELY comfortable with him after spending only 10 minutes with him. His demeanor, personality, and skill level were superb. Post -surgery, I am pain free for the first time in over 20 years!! Every thing about Dr. Goins is A+++ in my opinion.
- Henry
Resurgens Orthopaedics
Varied
Dr. Goins has done spinal surgery on me, and 3 other immediate family members. We are all so appreciative of his expertise, caring attitude, & our excellent outcomes. I cannot say enough about this excellent, compassionate, skilled surgeon!
- Anonymous
Resurgens Orthopaedics
Varied
As a chiropractor of over 30 years, I send many patients for spine surgery and I'm always looking for great surgeons. Dr Goins keeps up with the latest techniques and performs surgery only when it's in the best interest of the patient. He is tops on my list of trusted doctors

- John Giovanelli DC
Schedule an Appointment Now