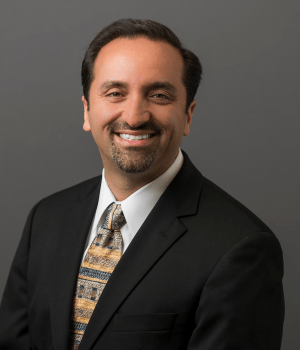 Ali Mortazavi, D.O.
Specialty
Location
You can now schedule your appointment online for a time that suits you best. Just click the link below to begin the process.

Book Online Now
Areas Of Expertise
Orthopaedic Spine Surgery
Minimally Invasive Spine Surgery
Adult Spinal Reconstruction
Cervical Spine Disorders
Microdiscectomy/ Scoliosis
Kyphoplasty
General Orthopaedics/ Fractures
Fellowship
Orthopaedic Spine Surgery-University of Rochester Medical Center; Rochester, New York
Certifications
Board Certified, American Osteopathic Board of Orthopaedic Surgery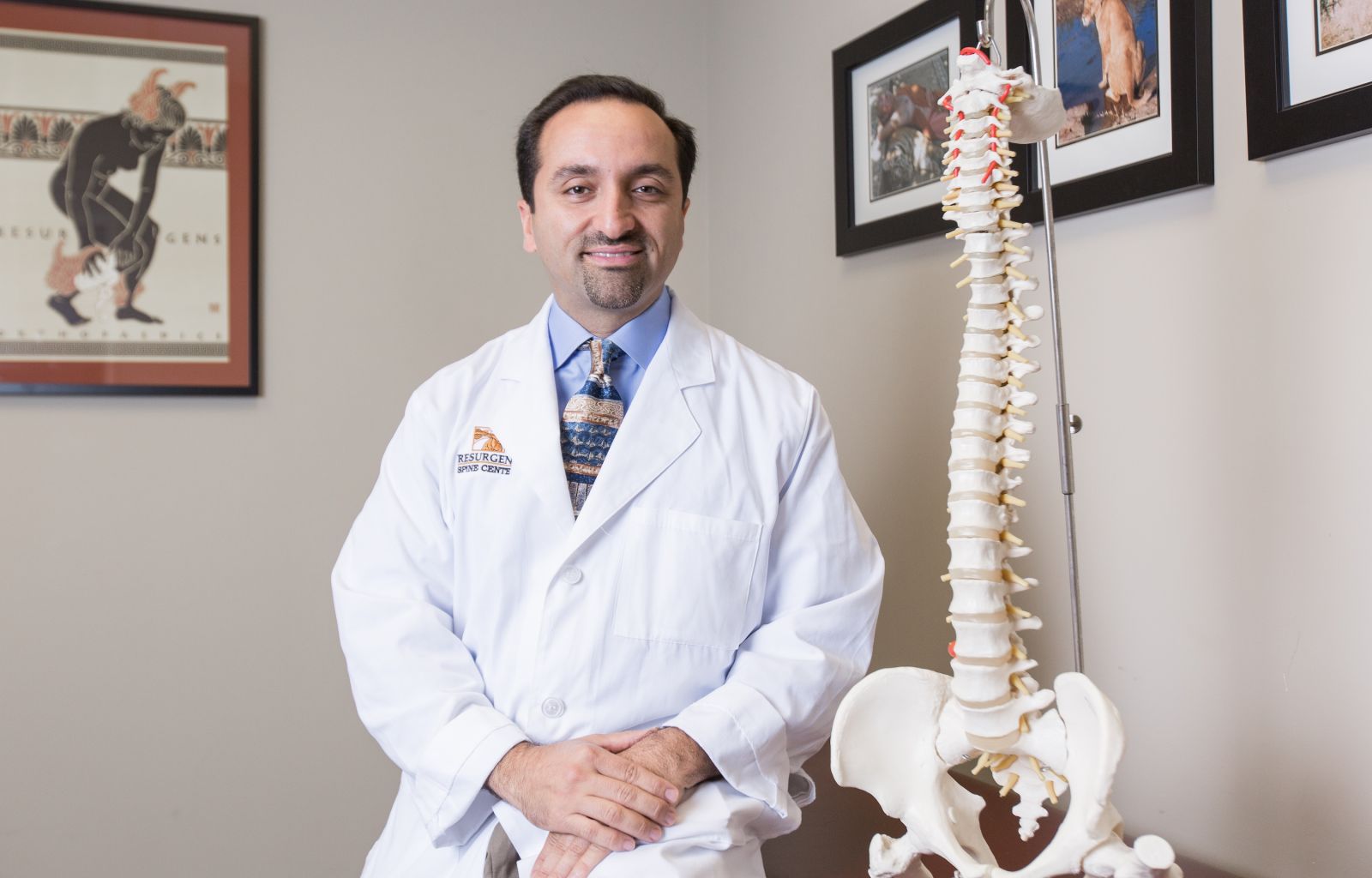 Residency
Michigan State University-POH Medical Center; Pontiac, Michigan
Medical Degree
University of Health Sciences College of Osteopathic Medicine; Kansas City, Missouri
Associations
American Osteopathic Academy of Orthopaedic Surgeons
North American Spine Society
Hospital Affiliations
WellStar Cobb Hospital
WellStar Douglas Hospital
Resurgens Orthopaedics
Varied
Excellent staff, excellent surgeon. I had back surgery, quite extensive, and have not had a moment of difficulty. I would recommend Dr. Ali Mortazavi highly.
- Catherine
Resurgens Orthopaedics
Varied
Dr. Mortazavi cares very much about his patients well being. Excellent explanation of my condition and the expectations of the surgery to correct my back issues. After having the surgery, he remains attentive to patients needs. His PA, Curtis, is also knowledgeable and displays the same concerns for the patients well being. Overall great experience and glad I chose Dr. Mortazavi to perform my surgery!
- John M
Schedule an Appointment Now