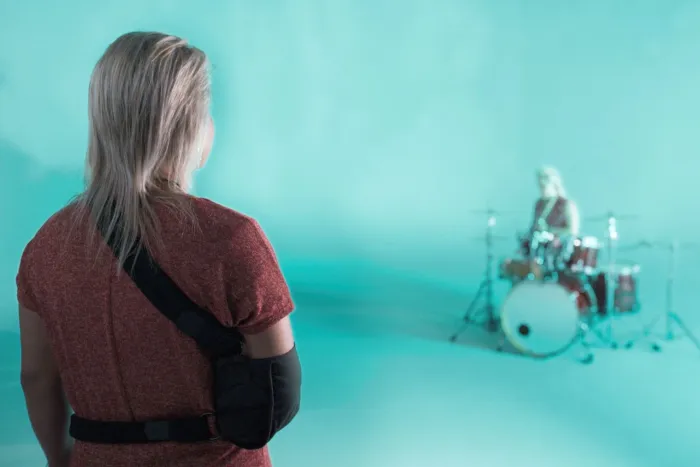 RESURGENS MEANS GETTING BACK TO WHAT YOU LOVE
Our board-certified orthopaedic physicians are experts in the diagnosis, treatment, and surgery of all musculoskeletal disorders and conditions, including fractures, tendon and nerve injuries, and arthritis. Many orthopaedists specialize in certain areas of the body, such as the
hand
,
foot and ankle
,
spine
,
hip or knee
. Whatever your orthopaedic condition, the physicians at Resurgens Orthopaedics can get you back to doing what you love!
Get back to what you love!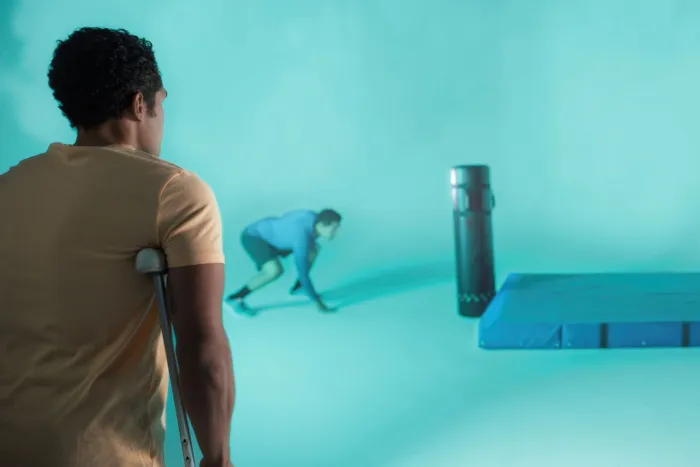 RESURGENS MEANS GETTING BACK IN THE GAME
The Resurgens
Sports Medicine Center
is the most comprehensive sports medicine service in Georgia. Our highly-trained physicians care for all athletic injuries ranging from recreational and competitive athletes to weekend warriors. Individual athletes' needs are as diverse as the sports they play. We meet those needs with a full spectrum of care, allowing patients to get back to their normal activity level quickly and safely.

Whether you need medical imaging, surgery, rehabilitation, or simply a conditioning routine for your specific sport, our team of sports medicine experts possess the skills and knowledge to diagnose, treat, and rehabilitate all types of orthopedic injuries, getting athletes of all ages back to an active lifestyle.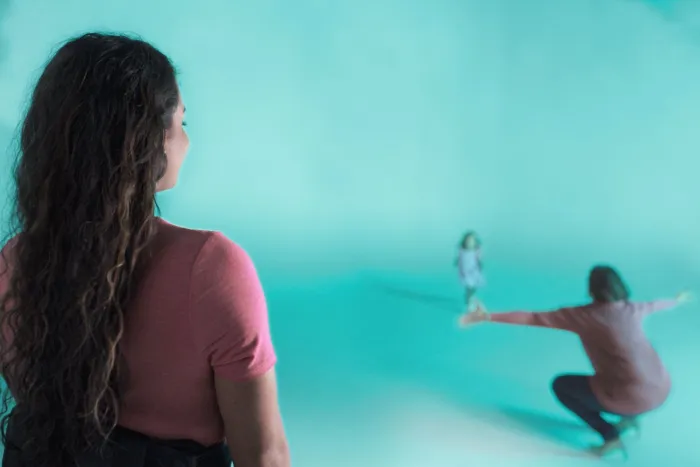 RESURGENS MEANS MOVING WITHOUT PAIN
Resurgens Spine Center is committed to providing the highest quality spine care to all of our patients in treatment of all
spine conditions
. Using clinical protocols and utilizing the latest technology, we strive to provide the right treatment at the right time for each patient. Our goal is to empower the patient with the tools that will assist them in returning to their highest level of function.

Our specialties include:
Physiatry (Physical Medicine and Rehabilitation)
Spine Surgery
Minimally Invasive Spine Surgery
Spine Therapy, Diagnostic Imaging
Interventional Injections
Electrodiagnostics
Treatment of Worker's Compensation Injuries
Take charge of your health today