Restorative Biologics Medicine
Our highly-trained physicians specialize in the latest proven ortho-biologic medicines including platelet-rich plasma injections.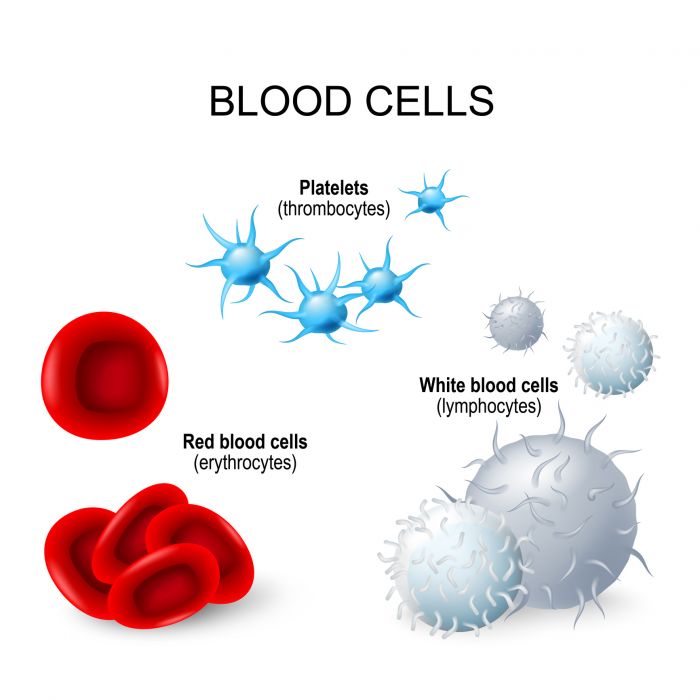 What is Restorative Biologics?
Restorative medicine, also known as "biologics," uses your body's own cells to stimulate the healing of an injured area and can help facilitate a faster recovery.
Restorative biologics can be an option for conditions like broken bones, ligament or tendon injury, muscle damage, joint deterioration, or other orthopaedic conditions where surgery may not be possible or is otherwise premature.
Our expert physicians offer the latest biologic technology to reduce inflammation and stimulate the body's cells to naturally jump start the healing process. These orthobiologic treatments can potentially offer effective alternatives to traditional orthopaedic surgical options as they are less invasive but may be just as effective at restoring patients to their normal, active lives.
In recent decades, breakthrough orthobiologic therapies have helped to improve the long-term health of patients suffering from debilitating musculoskeletal disorders and injuries.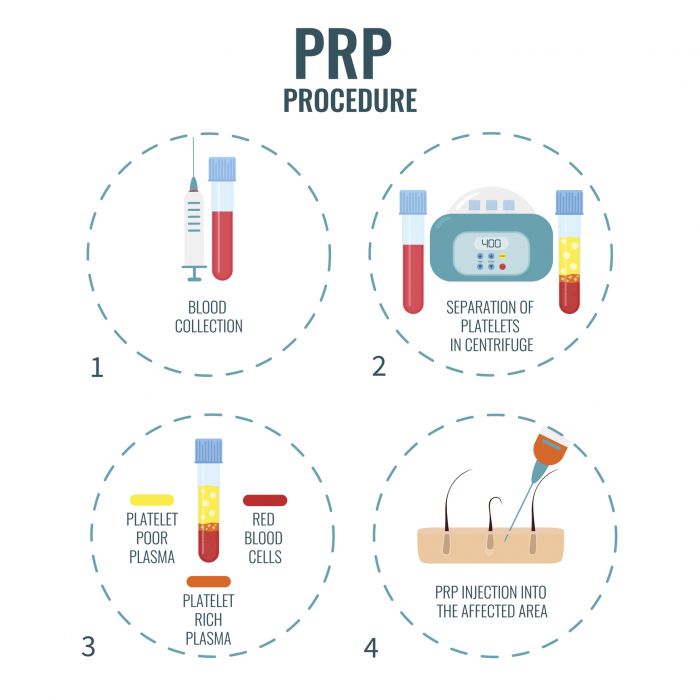 Platelet-Rich Plasma Injections
Platelet Rich Plasma (PRP) uses your body's own natural properties to treat your injury. Platelet Rich Plasma is a concentration of platelets and growth factors created from a small amount of your own blood or bone marrow. Increased levels of growth factors have the potential to improve signaling and recruitment of cells. This concentrated portion of the blood or bone marrow is often referred to as platelet-rich plasma (PRP).
At Resurgens Orthopaedics our patients are our highest priority and we are committed to providing the most individualized care possible. Because every person's body chemistry is different, our expert physicians will work with you to diagnose your injury and evaluate whether or not PRP injections are the right option for your pain.

Take charge of your health today!