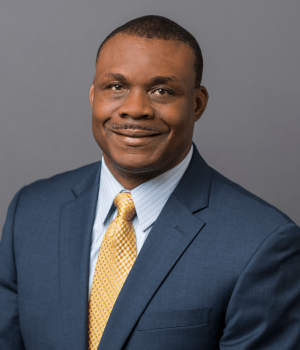 You can now schedule your appointment online for a time that suits you best. Just click the link below to begin the process.

Book Online Now
Areas Of Expertise
Foot And Ankle
Knee Arthroscopy
Shoulder Arthroscopy
Sports Medicine
Fellowship
Sports Medicine/Arthroscopic Shoulder Surgery |Hahnemann University/ Drexel University, Philadelphia, PA
Certifications
Board Certified, American Board of Orthopaedic Surgery
Board-Certified, Subspecialty Certificate in Orthopaedic Sports Medicine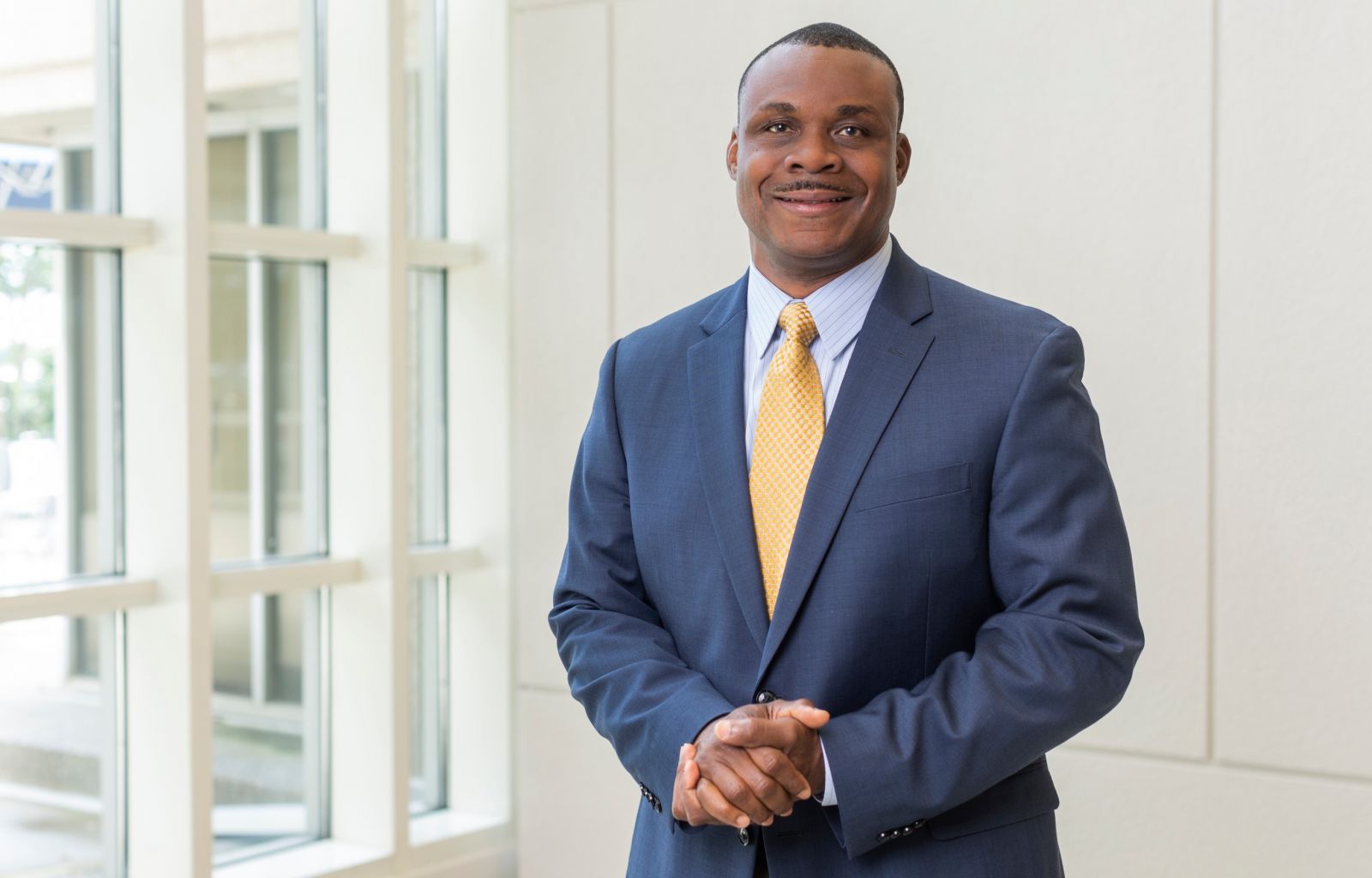 Residency
Howard University Hospital: Orthopaedic Surgery.
Medical Degree
University of South Florida: College of Medicine
Major Accomplishments
Steering Committee – "Movement is Life" – National Caucus on Arthritis & Musculoskeletal Health Disparities 2012 -
Alpha Omega Alpha
Past Orthopaedic Section Chair – National Medical Association 2012 - 2015
Chair – Oswego Hospital Department of Surgery 2008
Assistant Team Physician SUNY Oswego Hockey Team 2004
Preceptor – LeMoyne College Physician Assistant Program 2002 - 2007
Preceptor – SUNY Upstate Medical University College of Medicine 2003 -
"Edward Scissor Hands Award" Given to Chief Resident with Excellence in Surgical Skills and Outcome 2001
Team Physician, Washington D.C. Public Schools Dept of Athletics 1998 - 1999
Recipient, Semmelweis Award for Excellence in Infectious Disease 1996
Resurgens Orthopaedics
Varied
I had an appointment 12 /14/2020 with Dr Baker , He made my time there great he check out all my injuries and gave me a since of which direction to go to heal properly. He has a great bedside manner tha keeps you comfortable while you are being seen in his office
- Emma Young
Resurgens Orthopaedics
Varied
I am a health care worker working in a top 5 hospital in the US. The healthcare team is not comparable to the staff I encountered today. Dr. T. Baker was so empathetic, took the time to give me the information necessary to facilitate my care. I am terrified of needles (yes healthcare worker); I did not even know when my shot was completed. Definitely will return to this facility for my follow up care.

- Campbell
Schedule an Appointment Now