Thanks for printing! Don't forget to come back to Resurgens Orthopaedics for fresh articles!
Areas of Expertise
Adult Spinal Disorders
Total Disc Arthroplasty
Fellowship
Harvard University (Spine); Cambridge, Massachusetts
Certifications
American Academy of Orthopaedic Surgery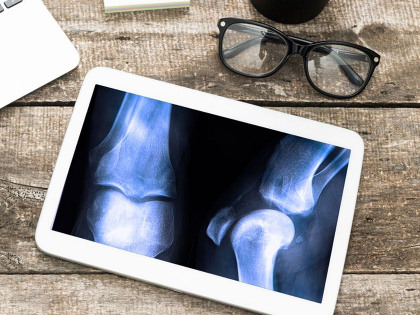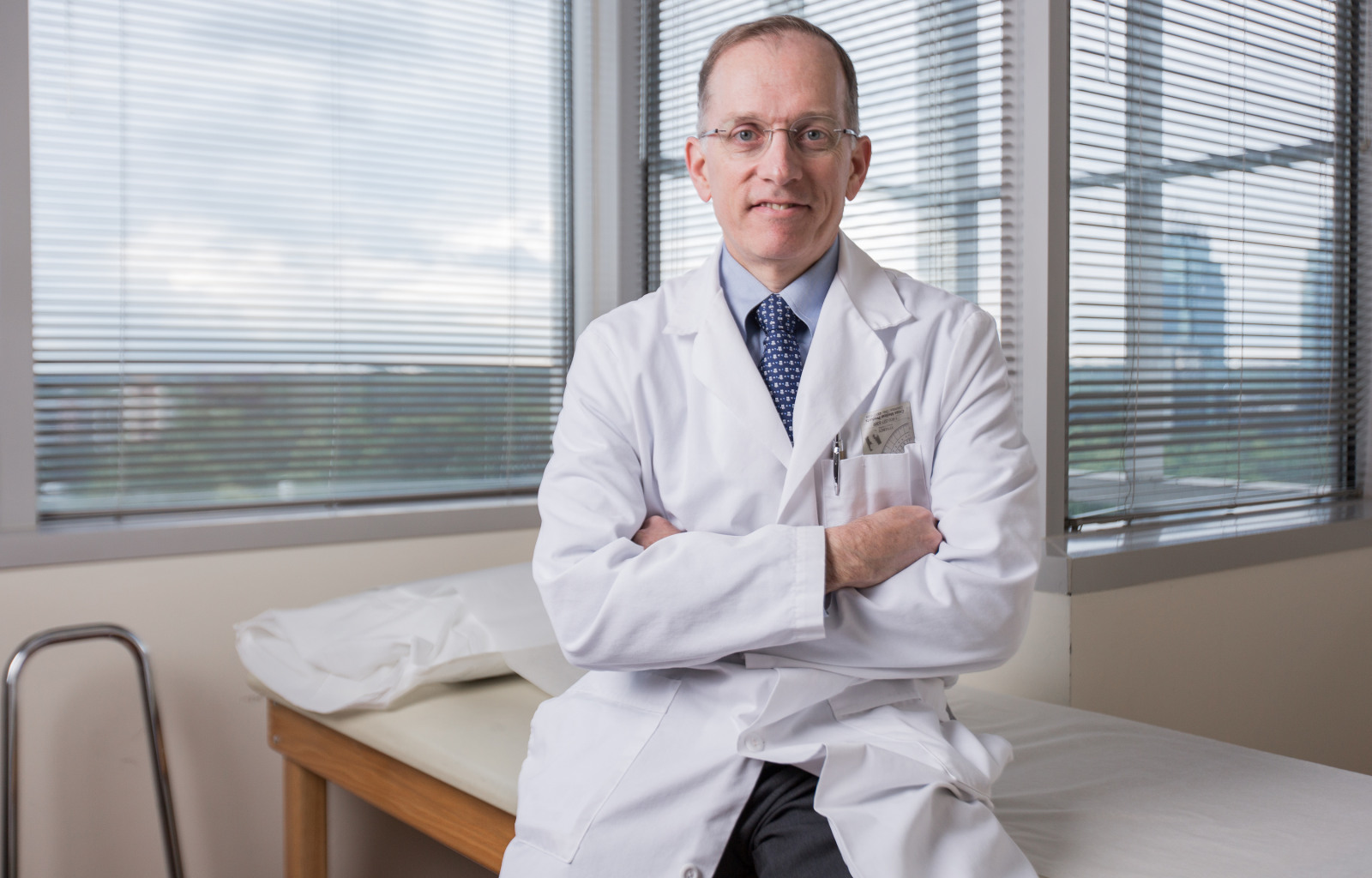 Residency
Harvard University (Orthopaedic Surgery); Cambridge, Massachusetts
Johns Hopkins Hospital, (General Surgery); Baltimore, Maryland
Medical Degree
University of Maryland School of Medicine; Baltimore, Maryland
Associations
Atlanta Orthopaedic Society
Medical Association of Atlanta
Georgia Orthopaedic Society
American Academy of Orthopaedic Surgeons
Success Stories
"They've got great people at Resurgens, from the doctors to the P.A.s to the nurses."

Resurgens Orthopaedics Patient Is 'Bionic Man' Following Four Successful Surgeries

Canton's Robert Dawson Praises Resurgens Doctors For 'The Best Care I Could Ever Have Expected' Calling himself a "bionic man," Bob Dawson says he needs physician-issued cards to allow him and his metal knees through airport security checks. But the range of motion in his shoulder is much better than he ever expected, and all his joint replacements are working well. Mr. Dawson, 70, can't say enough good things about the doctors at Resurgens, who have performed four surgeries on him over the past several years. First it was spine surgery in the mid-1990s, then his left knee replacement in 2006, followed by his right knee replacement in 2008. Then,... Continue Reading
Resurgens Orthopaedics
Varied
Dr. Osborn has performed 2 surgeries on me. Both were successful and free of any complications. He is one of the most caring physicians I have ever met. And time I had a test or film he would call the next day after officie hours with the results. He would stay on the phone as long as I needed to feel comfortable with the results and plan of treatment. His office staff is proficient and caring. I have never had to wait more than 5-10 minutes past my appointment time to be seen.
- Robert
Resurgens Orthopaedics
Varied
I am 5 weeks Post Op. Dr. Osborn performed a laminectomy of L2-L5 vertebrae and spinal fusion. I had slight scoliosis which he also straightened out. From the very first visit I have felt completely confident with Dr. Osborn as my Physician and also with Jeffrey Trimble. In short I have gone from being in constant pain to being pain free. I have had some ghost pain which is expected. I have my life back thanks to Dr. Osborn!!!
- Michele T