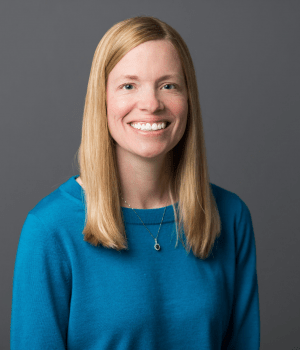 You can now schedule your appointment online for a time that suits you best. Just click the link below to begin the process.

Book Online Now
Areas Of Expertise
Orthopaedic Trauma
Fracture Healing and Infection
Deformity/Limb Lengthening
Fellowship
Orthopaedic Trauma Surgeons of Northern California; Carmichael, California
Certifications
Board Certified, American Academy of Orthopaedic Surgeons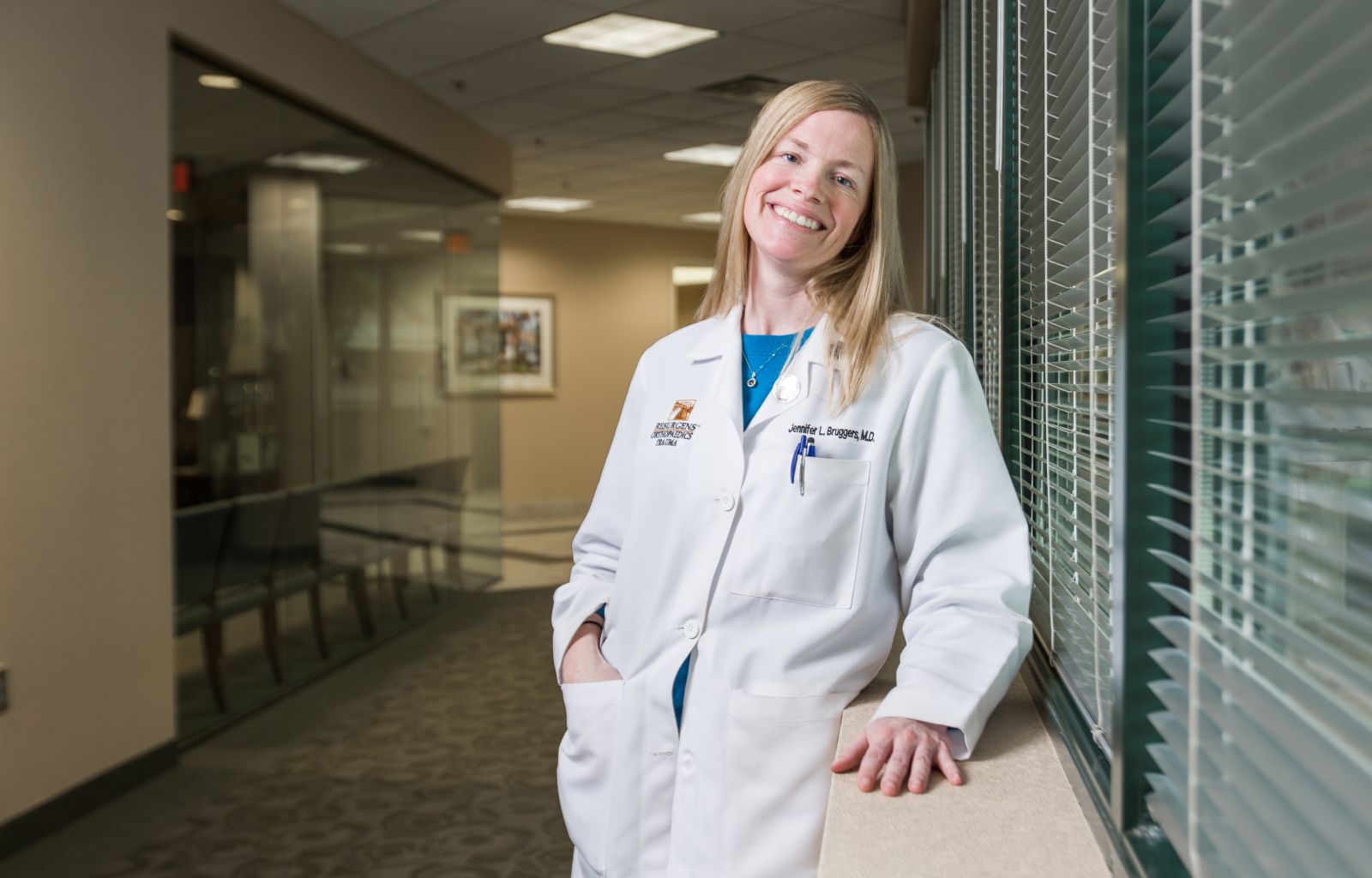 Residency
Ochsner Clinic Foundation; New Orleans, Louisiana
Medical Degree
Louisiana State University School of Medicine; New Orleans, Louisiana
Associations
Member, American Orthopaedic Association
Orthopaedic Trauma Association
AO Trauma
American Academy of Orthopaedic Surgeons
Georgia Orthopaedic Association
American Orthopaedic Association Emerging Leader Program
Southeastern Fracture Consortium
Atlanta Orthopaedic Society
Ruth Jackson Orthopaedic Society
Hospital Affiliations
Atlanta Medical Center
North Fulton Hospital
Wellstar Kennestone Regional Hospital
Resurgens Orthopaedics
Varied
Outstanding!!! Had a pretty bad compound fracture on my leg. But I was so fortunate that Dr. Bruggers was available that Sunday morning to operate on my leg. No complications whatsoever. The next day, I was able to walk (with walker), dress and bathe myself. Didn't take any painkillers from the second day on. 2 weeks later, am able to walk short distances w/o crutches. Absolutely amazing. She's the best!!!
- Ray S.
Resurgens Orthopaedics
Varied
I shattered my ankle in April and Dr. Bruggers operated on my leg repairing both my tibia and fibula with a few plates and screws. Every time I spoke with her, she reassured me that I'd be okay and that my progress was going well. She explained the whole process to me and she was clear about how physical therapy would go as well. She answered all of my questions and I trusted her with my treatment. Dr. Bruggers is a wonderful doctor.
- Susie M.
Schedule an Appointment Now